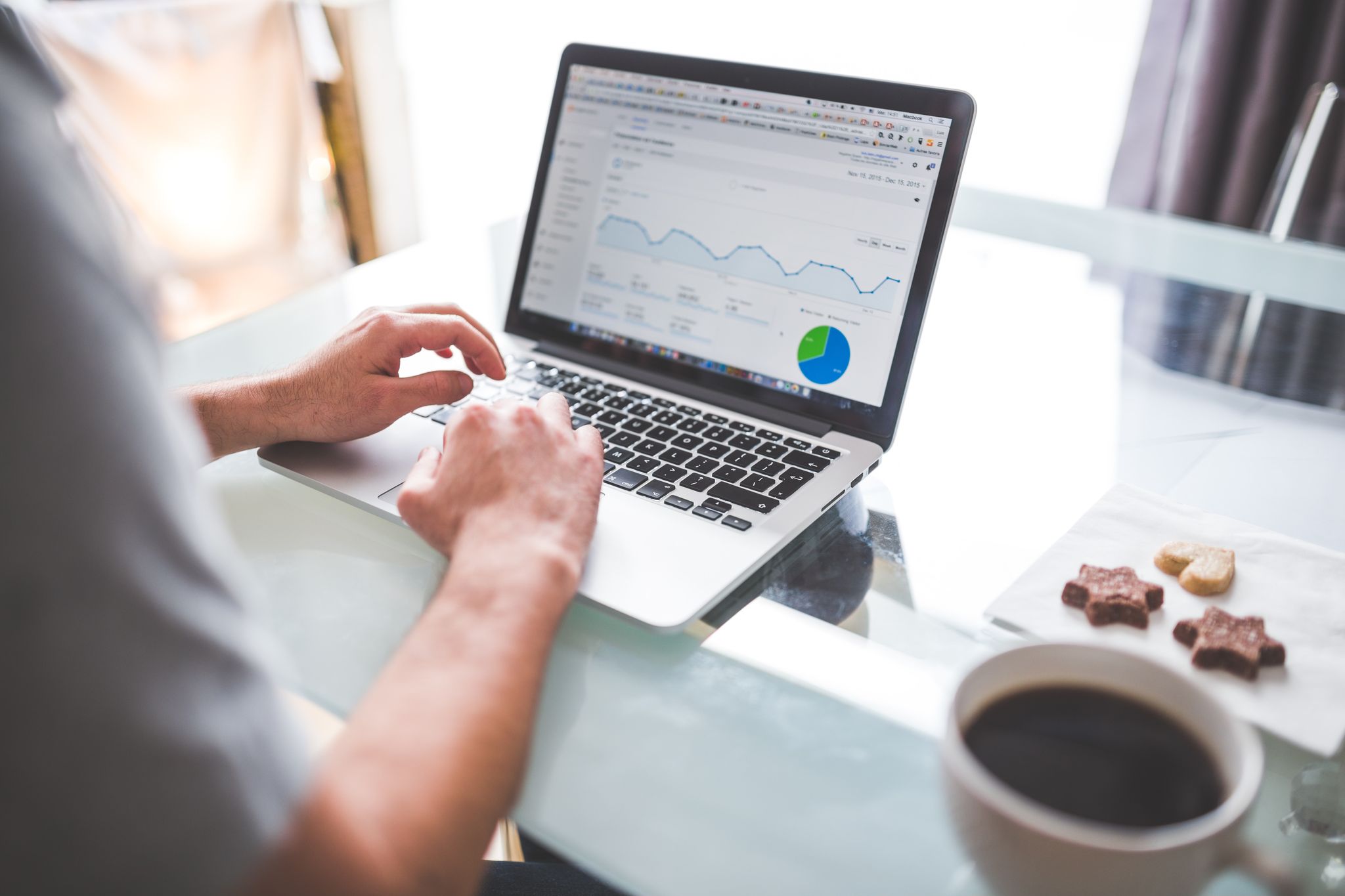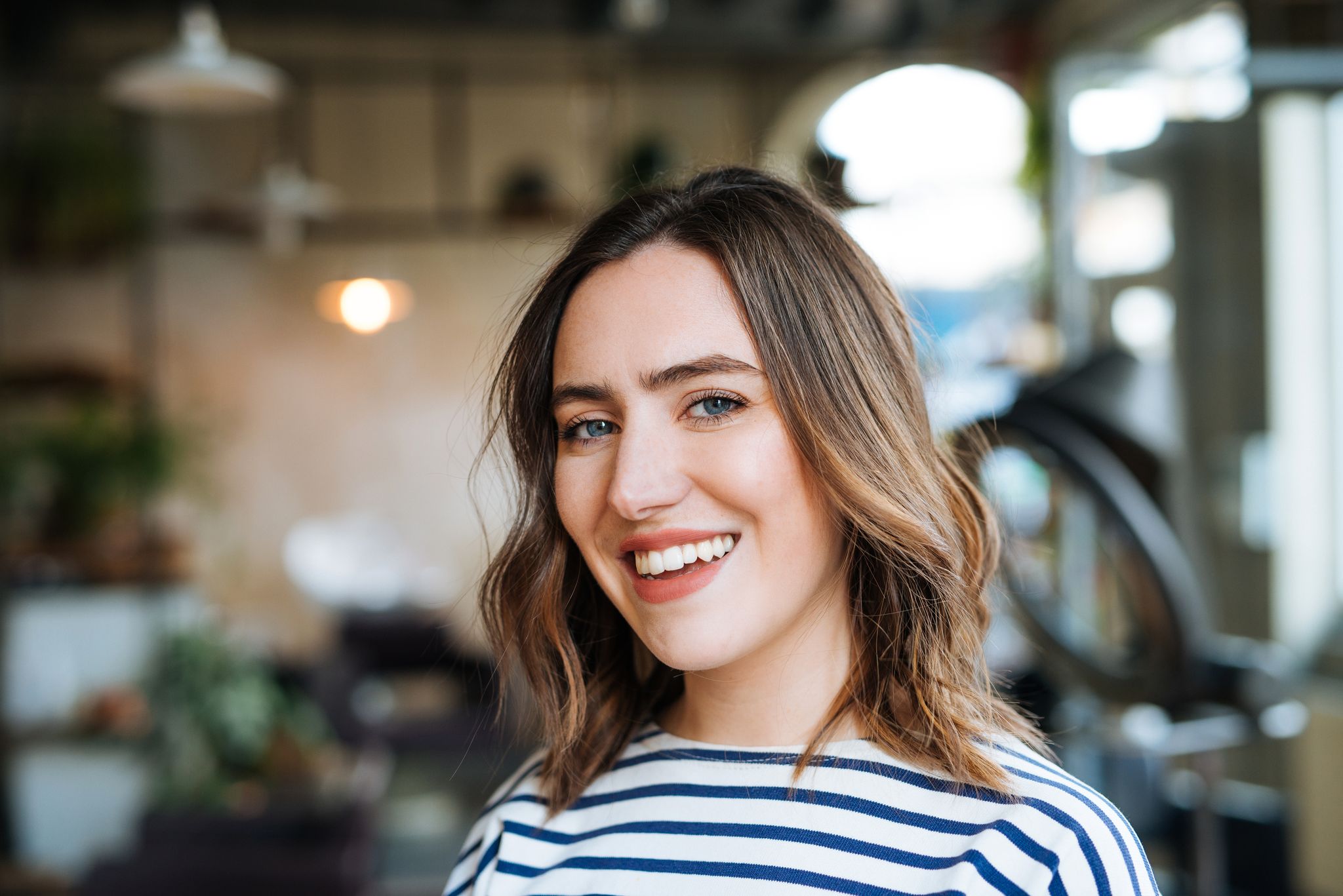 Check out some of our jobs below! If a job interests you, click apply and someone will reach out to you today to begin the simple process to your employment.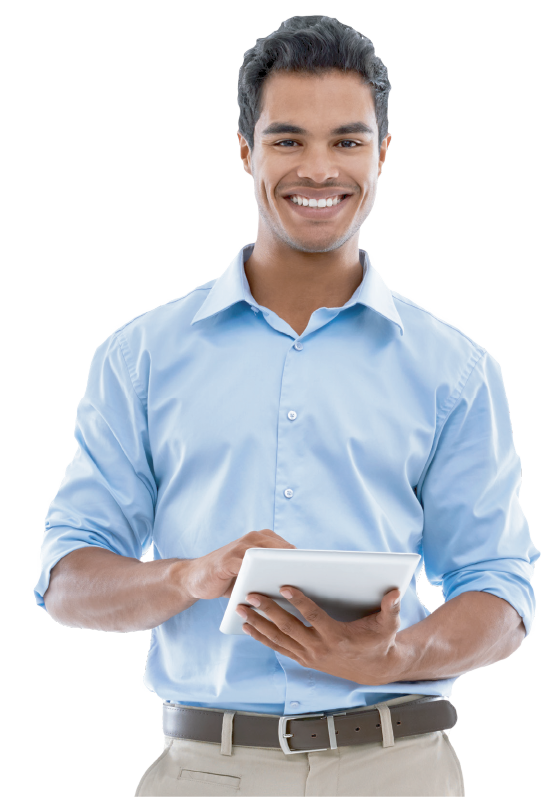 Testimonials
Simplifies our Business and Gives me Confidence…

I am a small business owner and we have used WorKinect for the last 3+ years and have been very happy with the relationship and service. We have a relatively small number of employees and we run our hiring and payroll through WorKinect. By doing this, all the employee liability is shifted from us to them with WorKinect taking care of everything for us. This simplifies our business and gives me complete confidence that we are well taken care of.
The Future of Job Placement…

You guys have practically saved my life. If it wasn't for this job I would be bouncing around from factory to factory praying that I make it by. This job and your company are the best places I've ever worked for and you guys are the future of job placement!! Thank you guys so much for always being in touch and always making sure the employees are okay!
I Started Working the Day After I Applied…

This is an awesome agency! I started working the day after I applied. They walk you through everything, which makes things very easy. There is always someone available for you to talk with, if you have any questions or concerns. When I applied I was looking for a job that paid more than what I was making. They did just that and fast!